So just spotted this -
http://www.sr20-forum.com/vvl/45669-project-sr27ve.html
Basically this guy is building a naturally aspirated SR20VE and stroking it to 2.7L. Not too many details yet but the extra capacity is created from a deck plate to increase stroke and bore is now 94mm... Currently awaiting sleeves, lengtened timing chain, cam shafts, crank, etc...
If the build is successful, can't wait until someone adds a turbo and chucks it in a Silvia =)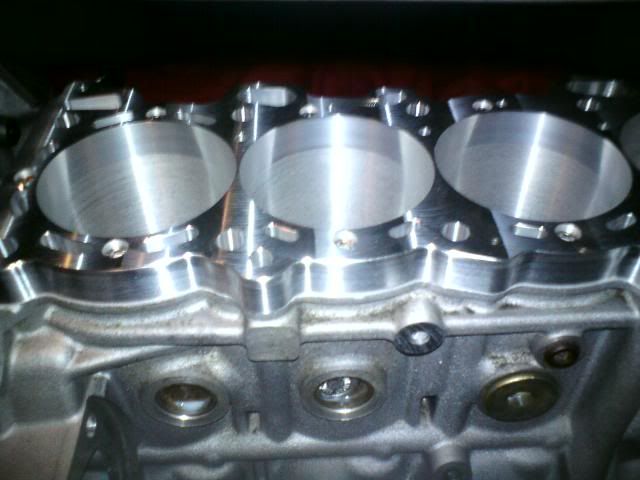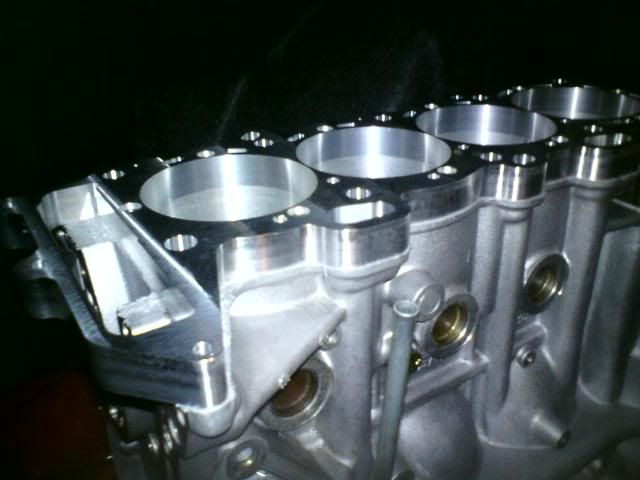 Enjoy this article?